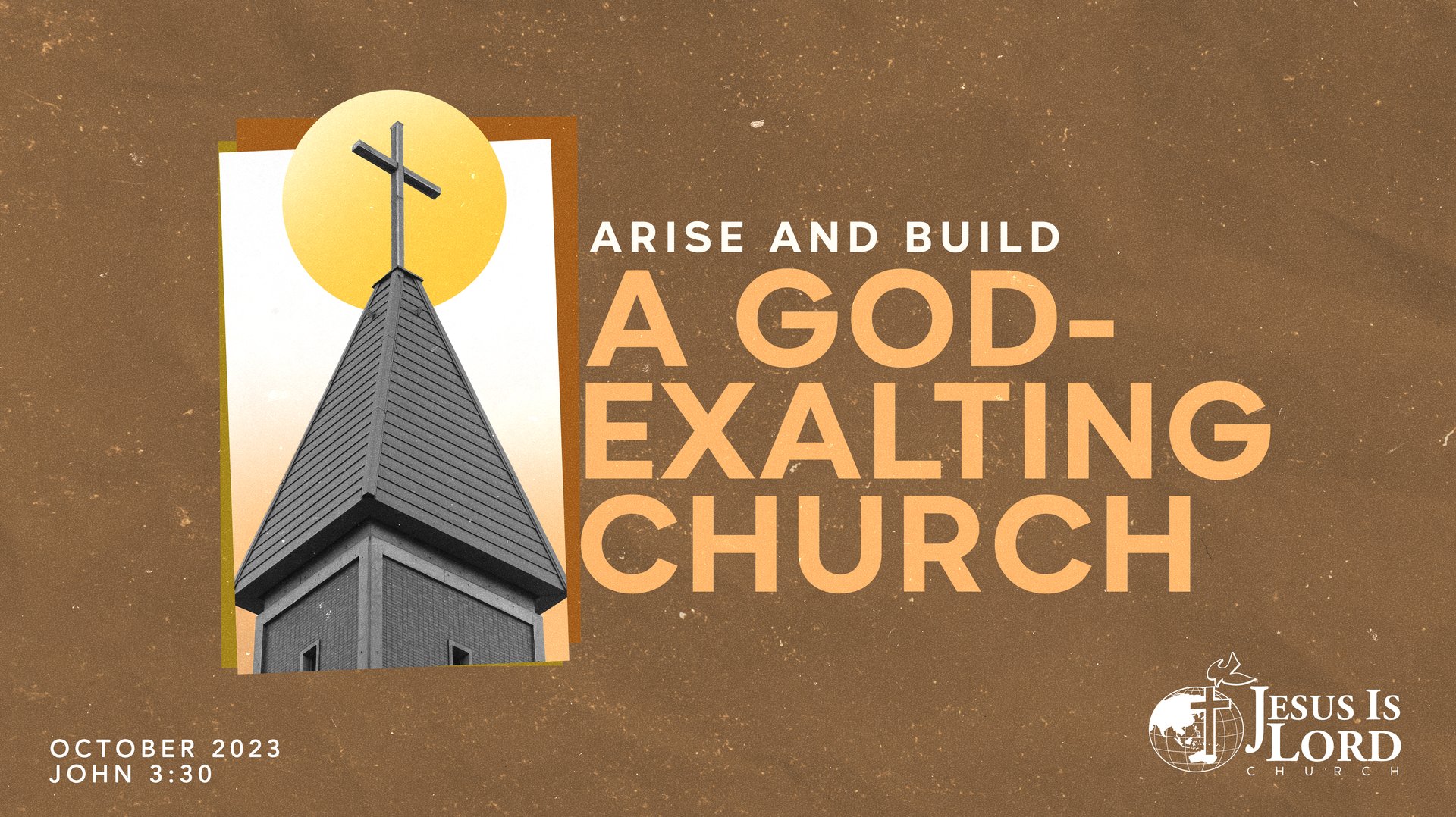 He must become greater; I must become less. (John 3:30 NIV)
John the Baptist was the talk of the town—well, until Jesus came. In a flash, John the Baptist was no longer in the spotlight; Jesus has become the new attraction. But John the Baptist was unbothered. In fact, he was happy about it. Because he knew his place and he understood his calling.
In the same way, let's remember that the people are coming to church to see Jesus. He's the real attraction. Not the program, not the music, not the lights, not the production numbers. Definitely not us. But Jesus. So, let everything that we do point to Jesus. Only to Jesus.
Download Wallpaper, Easy Worship Resources and Calendar here.