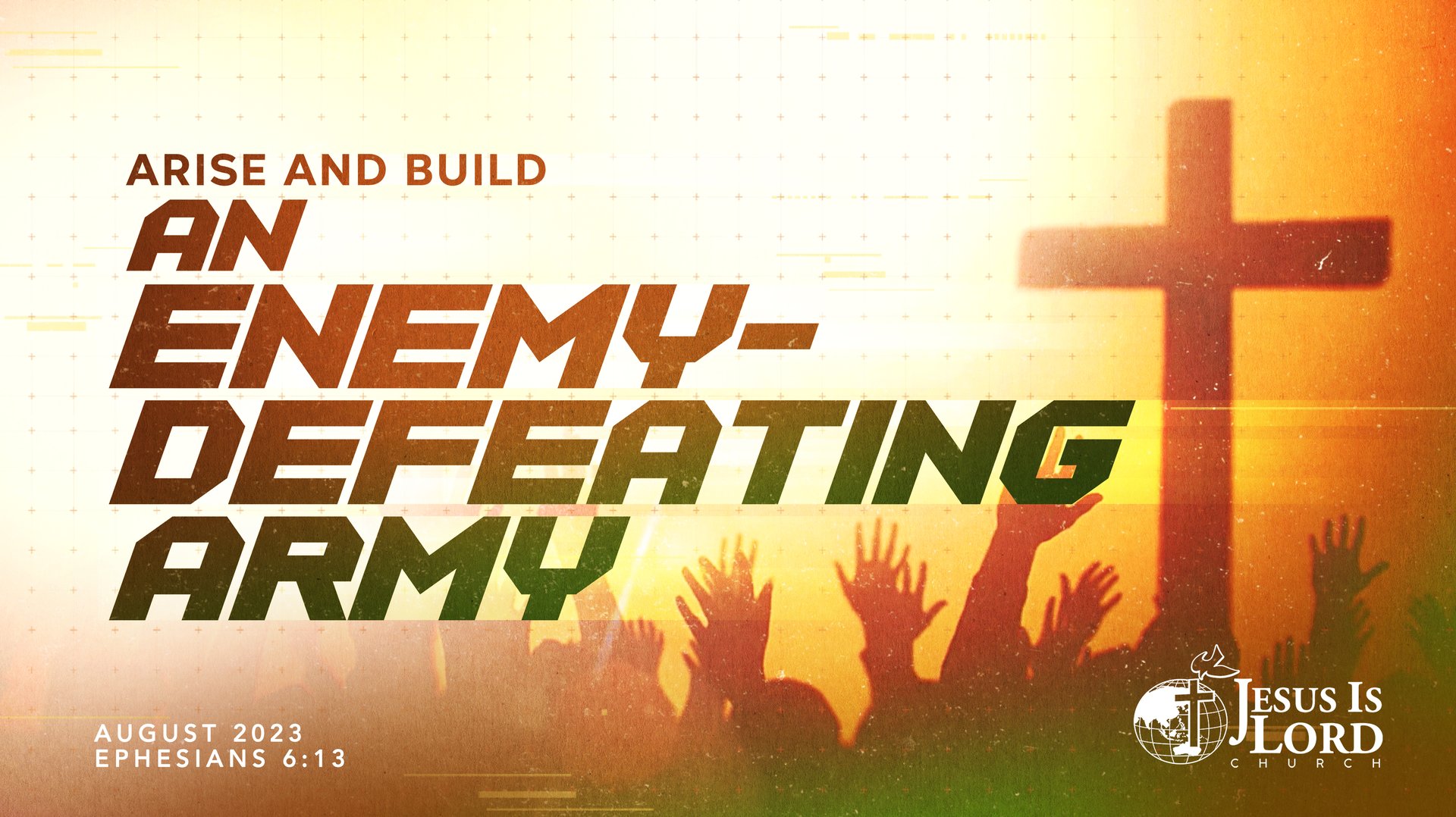 Therefore put on the full armor of God, so that when the day of evil comes, you may be able to stand your ground, and after you have done everything, to stand. (Ephesians 6:13 NIV)
We are at war—and our enemy will do everything to beat us. There are his obvious tricks like alcohol, drugs, pornography, and sex outside marriage. Then, there are his not-so-obvious baits like gossiping and laziness (which often go unchecked) and the seemingly harmless ones like sports, television, and social media (which can become addictive).
For us to win, we need to keep our guard up. Every. Single. Moment. Because sometimes, a single slip is all it takes. Because always, it starts with a tiny, single slip that snowballs into a tangled-up mess. So, no matter how strong we think we are, let's not be too confident and complacent. Let's be always in full gear and wear the belt of truth, the breastplate of righteousness, the gospel of peace, the shield of faith, the helmet of salvation, and the sword of the Spirit. Because again, we're not in a park. We're in a warzone.
Download Wallpaper, Easy Worship Resources and Calendar here.